Released in 1968, "Music From Big Pink" was a breakthrough album for The Band, and has influenced generations of musicians and listeners ever since. On...
Join us for WTMD's 4th Annual Homebrew Competition on Saturday, November 10th from Noon - 4pm at WTMD Studios. Enjoy unlimited tastings from over 30 area...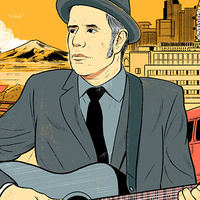 Few Baltimore musicians can match the scope of Andy Bopp's nearly four decades in the music business. And his new album, "Wherewithal," featuring the singles...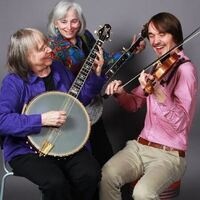 WTMD is thrilled to host an evening of acoustic music by Fink, Marxer & Gleaves, featuring the legendary folk performers Cathy Fink and Marcy Marxer teaming...
Presented by Fidelity Investments October 20th - 4pm-9pm Featuring: Sunflower Bean - Haerts - Bird Streets Food Vendors:Cunningham's Cafe' & BakeryJimmy's...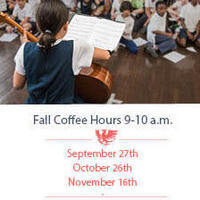 Please join us for coffee and conversation. Current parents will share their experiences, and school tours will be available. For prospective families...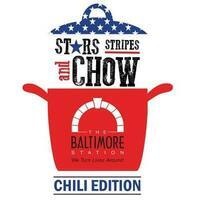 Cooks from throughout Maryland will put their best pots of chili forward when they come together for a chili cookoff to raise money for homeless veterans....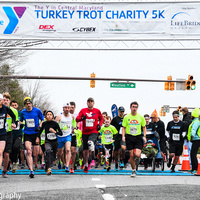 Be a part of Maryland's Thanksgiving Day morning tradition by joining The Y in Central Maryland and title sponsor Kaiser Permanente for the annual Y Turkey...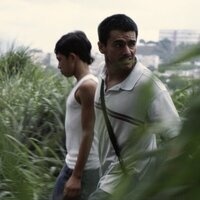 Join the SNF Parkway Theatre this fall for a new film series, LATIN AMERICAN CINEMA: FROM ARTHOUSE TO EVERY HOUSE. Kicking off with a two-day presentation of...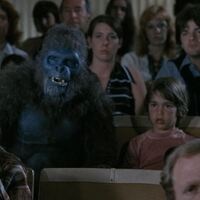 Celebrate Arthouse Theater Day at the SNF Parkway Theatre with a special presentation of John Landis' 1973 classic SCHLOCK! ABOUT THE FILM... A love...