Join us on Saturday, April 20th for the 5th annual Brews & Bands Craft Beer & Music Festival! 15 Local Brewers – 30 Styles – Unlimited Tastings Enjoy...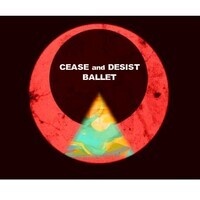 On March 28, WTMD is thrilled to host Act 1 of "Cease & Desist Ballet" (formerly called "A--- P--- Ballet"). It's one of the most unique and exciting...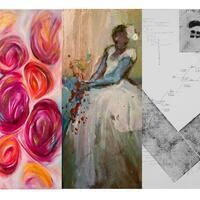 WTMD is excited to host "Springalong: Images of Change, Growth & Hope" featuring works by Trudy Babchak, Kathy Strauss, Mattye Hamilton, Leslie F. Miller and...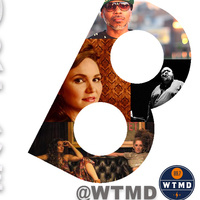 Four of the six finalists for the Music category of the 2019 Baker Artist Awards will perform at a free showcase April 9 at WTMD. The lineup features the...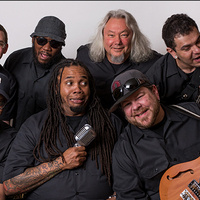 Since the release of their debut album more than two decades ago, the Kelly Bell Band has become a fixture of the mid-Atlantic music scene, and WTMD is...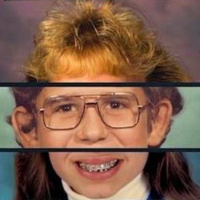 Mortified stars everyday adults sharing their most embarrassingly real teenage diary entries, poems, love letters, lyrics and locker notes ... in front of...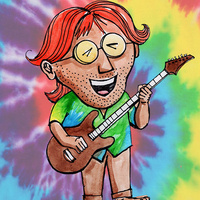 If you're a Phish fan with young kids, you've probably wanted to bring them with you to share your love of this incredible band. Now you can -- at Power...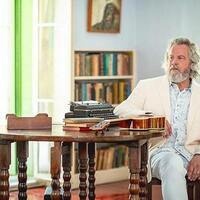 Mon, March 25, 2019 Robert Earl Keen Doors: 7:00 pm / Show: 8:00 pm Rams Head On Stage Annapolis, MD $48.50 Tickets This event is 21 and over
Dan, an easy-going "nerd" plans to marry his high school sweetheart, Tamar. That is, until he meets Meirav, a waitress from Jerusalem, and he discovers...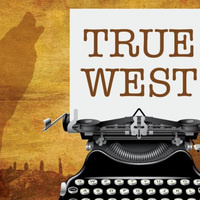 Pulitzer Prize winner Sam Shepard's explosive play about sibling rivalry and human nature, True West examines the relationship between Austin, a...